Right then.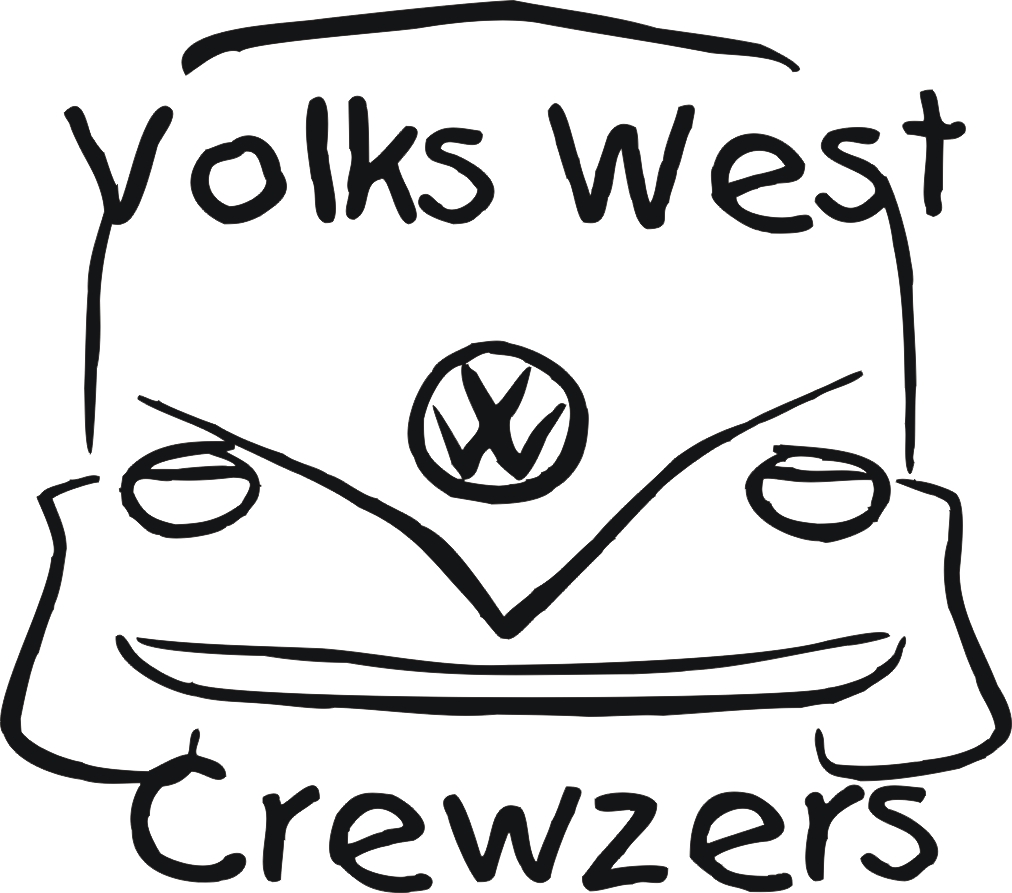 We own them, we drive them, they break down on us, Derek fixes them, then we drive them again, they break down again!!
You get the point, BUT, we love them, in all their shapes and sizes, from Fridolin to hebmuller.
As such we go to as many shows as possible, some we do again and again such as; RTTS, Bug Jam, Van Fest, Bristol Volksfest, but we do try and get to as many as possible that may be one offs, or in another country, such as Hannover for the 60 year anniversary of the Bulli. Below is a gallery of all past events, not necessarily a club outing but fun none the less. Enjoy!!
RTTS 2002, 2003, 2004, 2005,2006
Bristol Volksfest

2002, 2003, 2004, 2005, 2006, 2007, 2008, 2009
Vanwest 2006, 2008, 2009
Vanfest

2000, 2001, 2002, 2003, 2004, 2005, 2006, 2007, 2008, 2009
Spa 2006
VeeDubbin 2005, 2006
CVWOC 2007

,

2008

, 2009

International VW Bus Meeting 2007
Bug Jam

3, 4 , 5 , 6, 16, 17, 18, 19, 20, 21, 22, 23
Hessisch 2005, 2009
Volksworld Show 2006, 2007, 2009
Plymouth Volksfest 2008, 2009